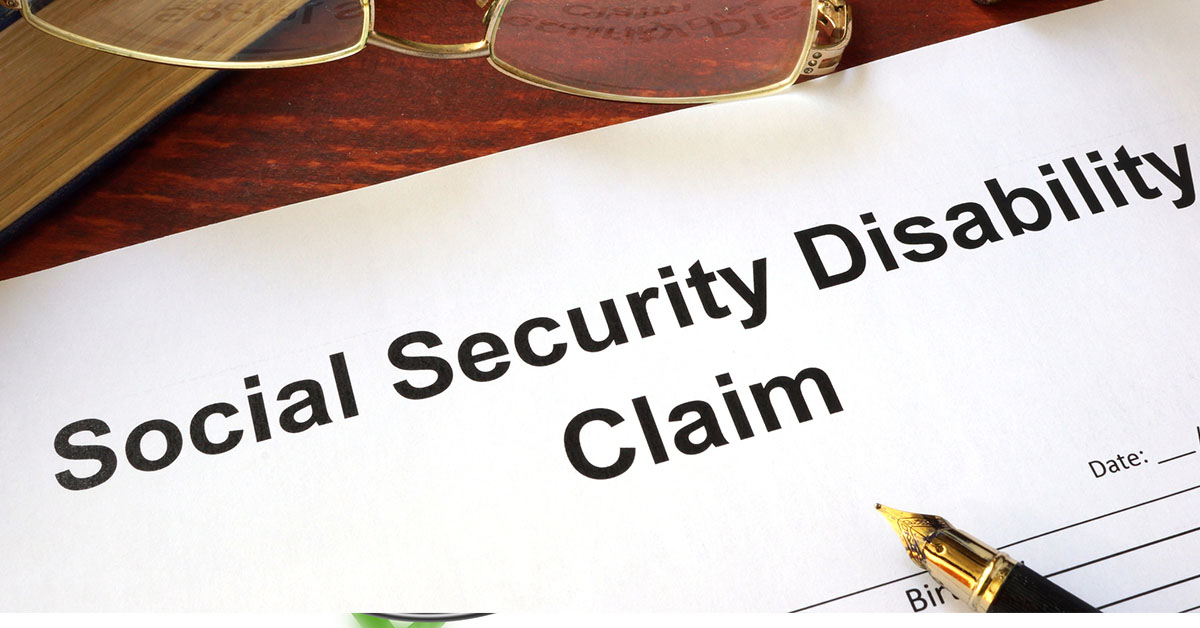 Achondroplasia, also known as dwarfism or ACH, is a genetic condition causing skeletal dysplasia. Skeletal dysplasia is a medical term that affects bone growth. This condition impairs the growth of bone in the limbs along with growth in the spine and skull. In general terms, individuals suffering from achondroplasia will typically have shorter arms and legs, an enlarged head, and normal trunk size. This condition is quite rare, affecting approximately 1 in 40,000 births.
People diagnosed with achondroplasia lead a normal life, and are typically raised by normal size parents. The condition is not generally hereditary but is caused by a genetic mutation impacting growth. Someone who suffers from achondroplasia, aside from experiencing shorter upper and lower extremities, may experience quite significant pain in their back due to spinal curvature. In the most severe cases, the individual may undergo spinal surgery to help correct the curvature in the spine. If you find yourself in a situation where you are suffering severe pain in your back due to achondroplasia, you may be eligible for disability benefits. It should be noted suffering from this condition alone will not guarantee you disability benefits. There are a number of people throughout the United States that suffer from achondroplasia and lead relatively normal lives working full-time and having families. But if you find yourself in a position where you are experiencing debilitating symptoms related to your condition, applying for disability benefits may be the right path for you, not only from a physical standpoint but from secondary mental health conditions that may be impacting you as well.
Most people do not know much about the social security disability program, other than they have heard a friend, neighbor or distant family member may be receiving those benefits. The reason you do not hear about this program very often is that only approximately 3% of the population in the United States is receiving disability benefits. This program was put in place by the federal government to act as a safety net for people who are unable to work. Specifically, the social security disability insurance program is a federally mandated insurance program that all people who work are required to pay taxes into. For you to have this insurance coverage through the disability program you generally need to have worked and paid taxes into social security for the past five out of ten years. If that is the case, and you are finding yourself unable to work due to your achondroplasia, submitting an application is the next step.
When submitting an application or claim for social security disability benefits you will need to provide a history of your medical treatment, background information, along a fifteen-year work history. This application can be done online, over the phone, or by regular mail with the preferred option being to submit the application over the internet. This way you can start and stop the application as you need and once submitted you will have a copy of the receipt.
After your application has been submitted, the social security administration will review your claim for both technical and medical requirements. The technical requirements include an analysis as to whether you have paid enough in taxes over the years to have this coverage, as well as if you are currently working. Assuming you meet the technical requirements of the program, social security will then review your claim from a medical standpoint. To find you meet the medical requirements you must show you are disabled based upon social security's definition of disability. Social security defines disability as an inability to engage in substantial gainful activity due to a severe medical impairment that has lasted or is expected to last a minimum of twelve months or result in death.
This definition is broken down into five steps for analysis. The first step is to determine whether you are engaging in substantial gainful activity. Meaning, are you currently working and earning over a certain amount of money per month? If you are then you are not eligible for disability benefits. If not then your claim moves on to step two in the process.
The second step considers whether you suffer from a medically determinable impairment that poses more than a minimal impact upon your ability to work. Meaning, do you suffer a medical condition that has resulting symptoms that prevent you from working? If yes then you move on to step three in the analysis. If not, your claim will be denied. It is important to know that simply being diagnosed with a medical condition will not get you past step two of this analysis. You must suffer from symptoms relating to that condition that impacts your ability to work.
The third step in the evaluation is whether your medically determinable impairment(s) meets or equals a listing. The listings in social security are exactly how it sounds. It is a list of medical conditions that social security has deemed so severely that as long as you have the appropriate medical documentation you will be found disabled at step three. As you can imagine this is a very high threshold for disability with most people being found not to meet or equal a listing.
If you are not found disabled based upon a listed condition, the next step social security will take is to determine your residual functional capacity. This is the most you can do, both physically and mentally, in spite of your conditions and limitations. Once your residual functional capacity has been determined, social security will evaluate your claim based upon step four of the process, which reviews your past relevant work. If you are found capable of performing any of the jobs you have performed in the past fifteen years, based upon your residual functional capacity, you will be found not disabled at step four. However, if your residual functional capacity prevents you from performing your past relevant work you will then move on to step five in the evaluation. At step five social security considers whether your residual functional capacity prevents you from performing any other work in the national economy, whether you have performed that work in the past or not. If you are found unable to perform any work in the national economy based upon the residual functional capacity you will be found disabled.
If this five-step evaluation process sounds complicated that is because it is. There are a number of intricacies and expectations through the evaluation. Certainly hiring an experienced disability attorney to help you navigate the process from the very beginning will increase your chances of being approved for these benefits. At the LaBovick Law Group, we only get paid if we win you benefits. We will even provide a free consultation to review your claim and advise whether this is the right path for you or not. Call us at (561) 625-8400 for help winning your disability benefits.