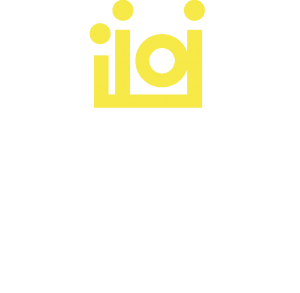 Why Family of Warriors
If you know Brian and Esther, you know that family is their number one priority. They are very close with their entire family and for 30 years have been building a firm based on those family values. When you speak to the team members at LaBovick Law Group they will often reference the most important aspect of the company is that everyone is treated like family. This ultimately translates to everyone that we represent.
Referral Relationships are a huge part of the success of our firm and that's why we treat each and every one like a member of our family. When you refer a case to us, you're not just becoming a referral partner, you're becoming a part of our Family of Warriors. We've designed this program to let you, our Family of Warriors, know how much we appreciate you entrusting us with your referral cases.
The Family of Warriors program includes great technology with the Litify Referral Network, a gifting program to send tokens of appreciation throughout the year, and excellent communication to keep you up to date through newsletters and our social media platforms.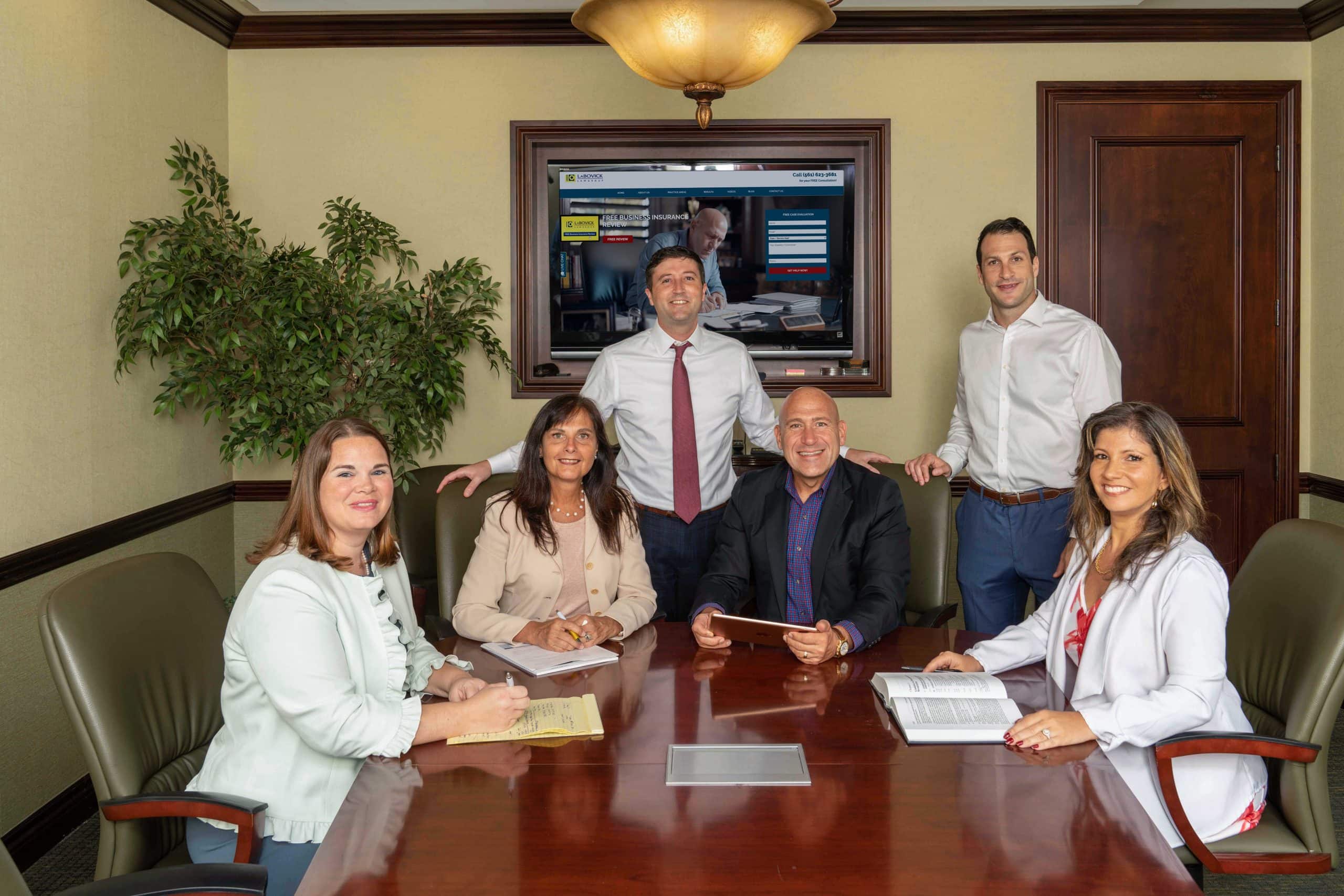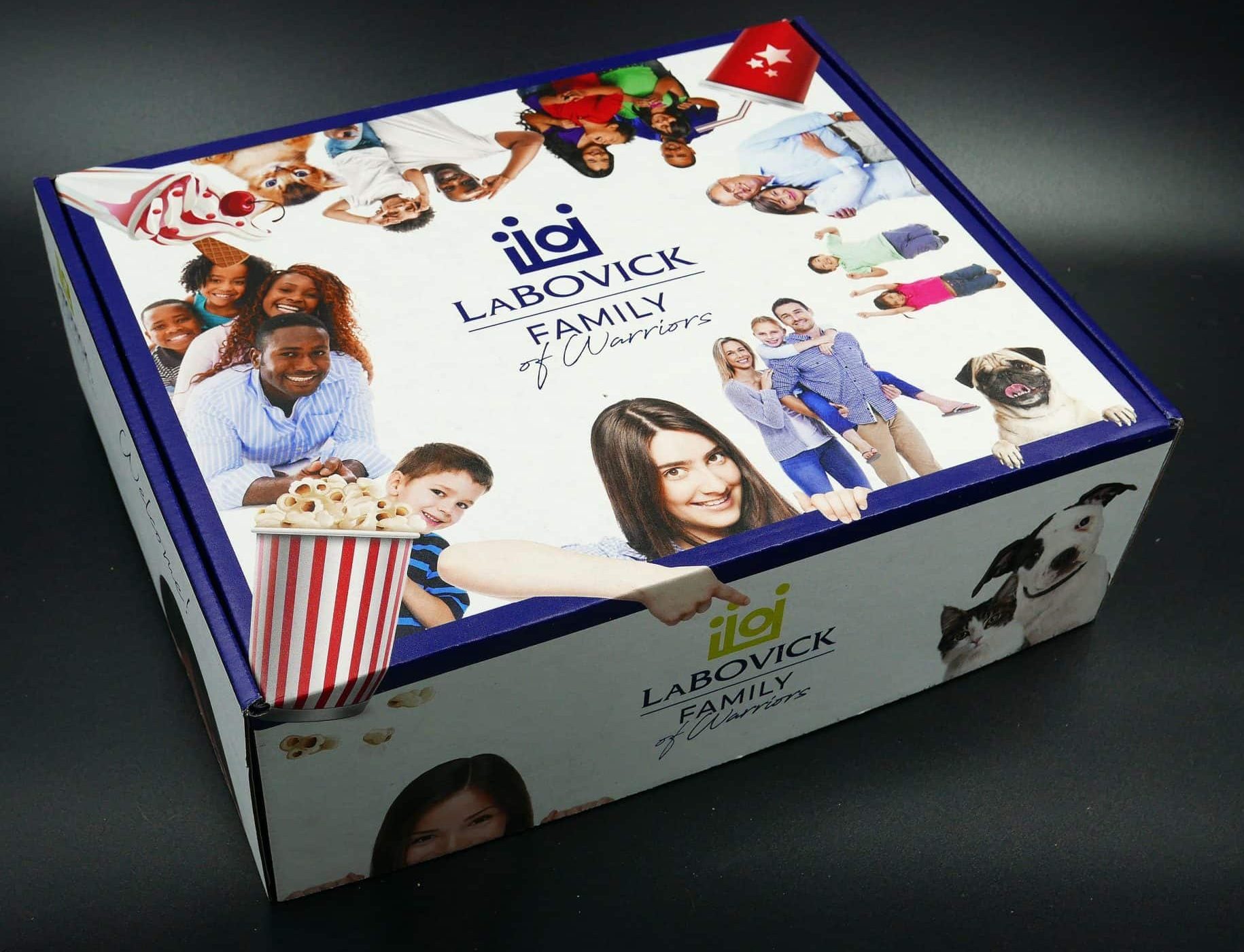 Our Easy Process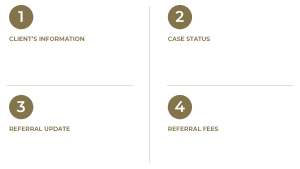 View our full brochure here.