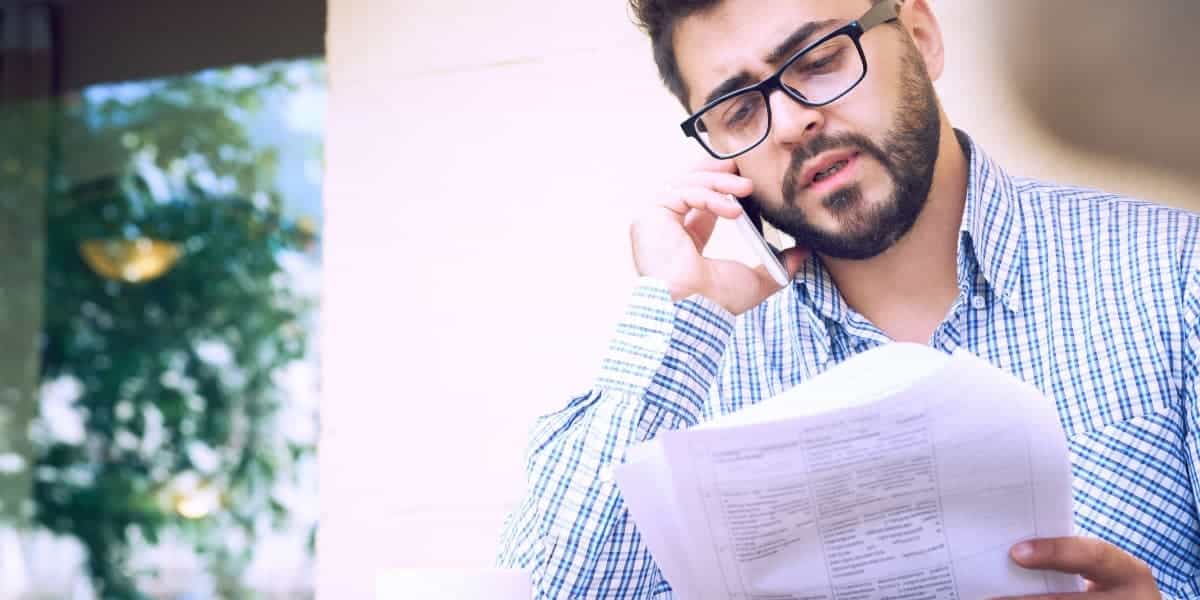 FLORIDA WORKERS' COMPENSATION TREATMENT IN THE AGE OF COVID-19
The past few months have been quite the experience. A worldwide pandemic has for the most part prevented us from doing the normal activities we cherish. Non-essential businesses have shut down in Florida. Our brave first-responders, grocery store employees, medical professionals, restaurant employees, etc. have continued to provide essential services and products to ensure our safety and wellbeing. What's worse is that injuries at work will happen. They will continue to occur because everyone is in a rush to get in and out of stores and buildings. Accidental injuries will take place because we cannot plan for the unknown. However, regardless of what goes on at the workplace, it's critical to continue following the Florida Workers Compensation law. The system has reporting requirements, and we can help you with scheduling medical appointments. It's crucial to hire an experienced Florida Workers Compensation attorney to help guide you through the system.
WHAT DO I NEED TO DO AFTER AN ACCIDENT IF MY BOSS IS WORKING BECAUSE OF COVID-19?
30 DAYS TO REPORT
Businesses are implementing new ways of managing work schedules. Take restaurants for example. Restaurants in Florida are only offering curbside and/or pickup type of foodservice. These businesses are looking to socially distance per CDC guidelines to ensure the safety of all employees by reducing the workforce. Jack, a loyal cook trips and falls over a bowl that fell on the ground. He ends up injuring his low back. Jack panics and attempts to figure out what to do. His boss isn't working during his shift and he and a waitress are the only two staff members at the store. Pre-COVID 19 the shift manager would most likely have been at the store. Jack would've reported the accident to him and made sure it was documented. Post COVID-19, LaBovick Law Group's Florida Workers' Compensation attorneys advise Jack to keep it simple and simply call/text and/or email his manager to report the accident. Make sure it's documented. Jack has 30 days under the Florida Workers' Compensation law to report the accident. If Jack's boss is unavailable and doesn't respond at least you have an email/text to prove it was reported. You can always call the following day if worse comes to worst. Regardless of what Jack does, it's essential to report the accident within 30 days.
DO I HAVE TO GET MEDICAL CARE WITHIN 14 DAYS OF A WORK ACCIDENT?
There is no requirement to receive medical care within 14 days, it's simply to let the employer know of the accident and accompanying injuries. This is different from the requirements of the Florida Personal Injury Protection ("PIP") law. Remember though, if you were in a motor vehicle accident at work you may need to get treatment within 14 days to qualify under the work
or your personal PIP policy. However, there is no mandate in the Florida Workers' Compensation law as to when an injured worker needs to get care initially. The statute does require specific treatment under two different time frames. Call the experienced Florida Workers' Compensation attorneys at LaBovick Law Group to discuss.
HOW CAN I GET MEDICAL CARE-COVID 19?
Pre-Covid 19 the Florida Workers' Compensation insurance company would conduct a brief investigation and authorize medical care for injured workers. Post Covid-19-Florida Workers' Compensation insurance companies are having difficulty finding doctors to treat patients. A lot of medical providers have closed their doors to rendering non-emergency medical care. It is not your job to find a doctor. The Florida Workers' Compensation insurer must authorize and find you a doctor for treatment. If the doctor refuses to treat because of COVID-19 concerns call the experienced Florida Workers' Compensation attorneys at LaBovick Law Group. There are many options to discuss as far as what's next. One option is telemedicine. Although the Florida Workers' Compensation insurance company chooses what doctor you'll treat with, COVID-19 may present you with the option of selecting your treating physician. If the insurance company cannot find a doctor offering telemedicine services over the phone or computer, they may ask if you know of a doctor who is. It's important to call the experienced Florida Workers' Compensation attorneys at LaBovick Law Group. We can help you navigate these muddy waters to ensure everything runs smoothly. You will still need to treat with the doctors to ensure your Florida Workers'  Compensation claim remains open. We are here to serve as your zealous advocate/warrior for justice and intermediary. We'll make sure appointments are scheduled and you seek treatment with the correct doctors. If you need to postpone treatment because you remain at work we will discuss arrangements with the Workers' Compensation insurance company.
Workers' Compensation moves forward despite COVID-19
The Florida Workers' Compensation system is moving forward despite COVID-19. State Mediations that were historically completed in the Judge of Compensation Claims districts are now being conducted telephonically. The state mediator may be at the office but you and your Florida Workers' Compensation attorney will be appearing by phone. The same rules apply from
the comfort of your own home. Moreover, depositions will go forward as well at your house. It's more than likely the attorney for the Florida Workers' Compensation insurance company will
appear via video and you'll connect either from your cellular phone or personal computer. A Court reporter will administer the oath to you via video. In extreme cases, Final Hearings are also
being set and heard via telephone. Witnesses are being questioned by telephone in addition to arguments being made to the Honorable Judge of Compensation claims.
Regardless of what industry you're in, the experienced Florida Workers Compensation attorneys at LaBovick Law Group are here to support you during COVID-19. We will discuss a plan to
ensure you remain healthy and safe while navigating through the Florida Workers' Compensation system. With us, on your side, there will be no delay going forward. Be sure to document and report any and all accidents that occur so we're able to secure the necessary medical and lost wage benefits for you.