Attention: If you have had a hernia surgery and suffered from serious side effects such as infection, chronic pain, organ damage, mesh shrinkage, or mesh migration, you could be eligible for financial compensation. The Product Liability Attorneys at LaBovick Law Group are currently evaluating claims regarding Hernia Mesh. There is NO FEE unless we...
Continue Reading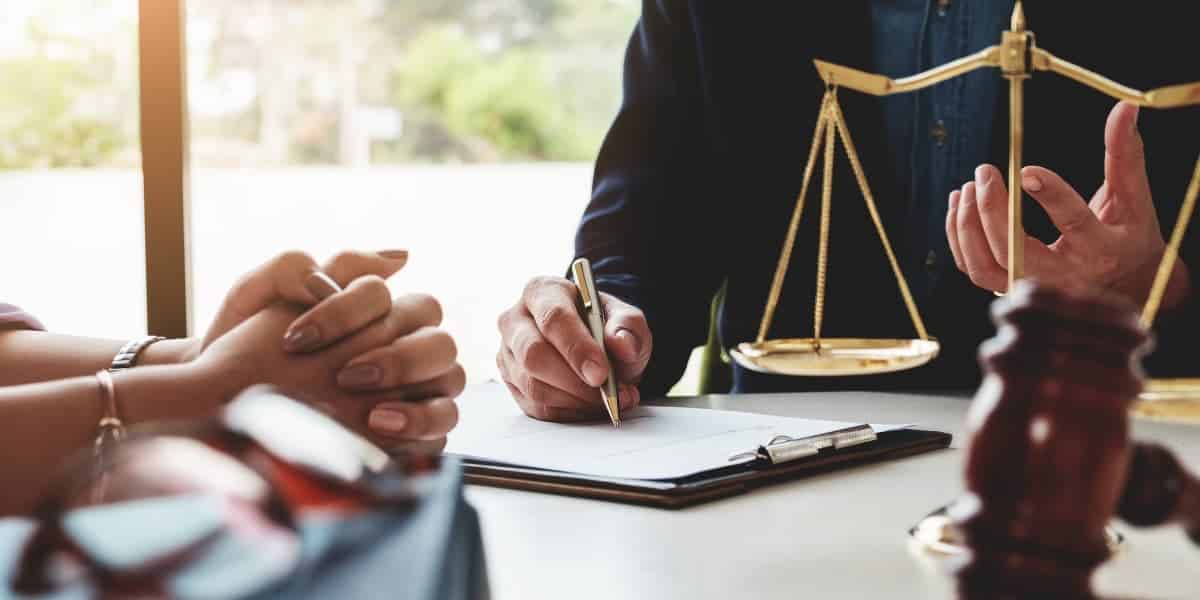 A to Zantac: Everything You Should Know About the Zantac Class Action Lawsuit So far, 42,000 people have sued corporate giant, Bayer, for its glyphosate-containing weed killer, Roundup. That's because plaintiffs alleged that glyphosate was causing cancer after years of using Bayer's Roundup product. Now, another product is coming under fire for potentially having carcinogenic effects....
Continue Reading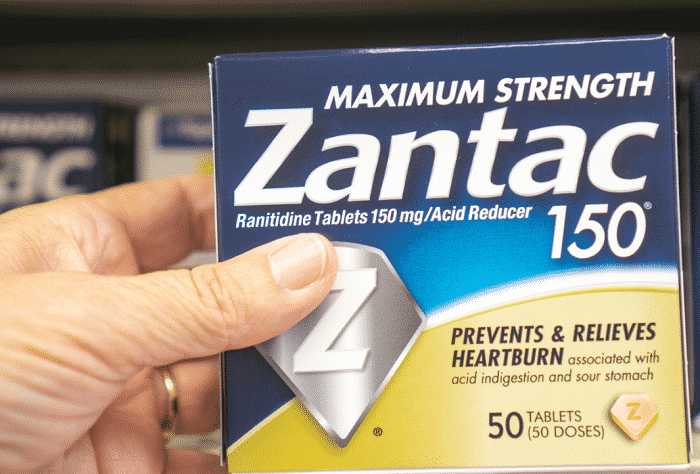 Zantac Lawsuit and Cancer Risk: Everything You Need to Know In the US, over 60 million Americans suffer from heartburn at least once a month. If you're one of them, then you may have taken the drug Zantac for relief. Although it's been in the country for almost 40 years, we have only just recognized that...
Continue Reading