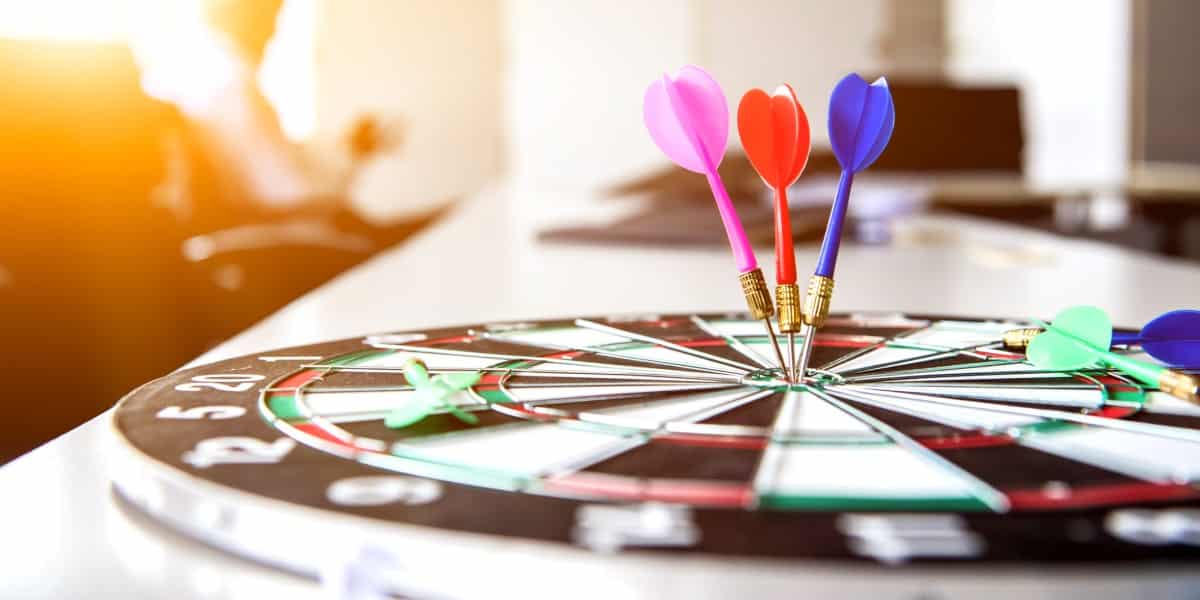 When applying for social security disability benefits, there are a couple of things you should know. First, it is a long process. The social security administration (SSA) will do a thorough evaluation of your claim to ensure you meet the statutory definition of disability. Second, proving you are disabled is not an easy task. Most people are under the assumption that since they have paid taxes for this insurance coverage, they are therefore entitled to claim the benefits. This could not be further from the truth. Just because you believe you are unable to work due to a disability does not mean you will be found disabled based on the SSA's standards. Third, the older you are when you apply for these benefits, the better. This is probably one of the only times being older is a good thing! The SSA's regulations for disability become a bit more relaxed once an individual hits the age of 50. This is because the SSA is under the assumption that the older you are, the harder it is to retrain you to perform a different kind of work, e.g., to do something you have never done before. To better understand this rationale, let's walk through the steps the SSA takes for social security disability reviews after age 50.
Social Security Disability Reviews After Age 50: How to Hit the Mark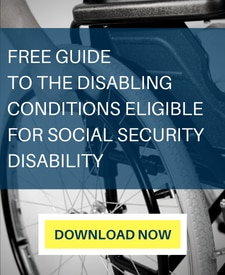 The SSA uses a five-step approach when determining disability. The first step is to determine if you are earning substantial gainful activity (SGA). To be eligible for disability benefits, a person must be unable to engage in SGA. SGA is a monthly income amount that the SSA sets. This amount changes every year. For 2018, the SGA amount is $1,180. In other words, to be eligible for disability, you can still work — as long as you are working part-time and earning less than the SGA amount. Keep in mind, this amount is in gross, before taxes. If you are earning less than $1,180 per month, or not working at all, then the SSA will move on to step two in the process.
Step two considers whether you suffer from a severe physical and/or mental condition. This threshold is fairly low, requiring a showing of more than a minimal impact upon your ability to work. What this means is, to get past step two of the process for social security disability reviews after age 50, you must prove you suffer from a medical condition that poses an impact upon your working ability. If you do, the SSA will move on to step three.
Step three in the SSA's analysis determines whether you meet or equal one of the SSA listings. The listing is a group of medical conditions the SSA has deemed so severe as to pose an obvious barrier to employment. To meet or equal one of these conditions, you must provide the necessary medical evidence listed for each condition. You can find the full list of the SSA listings at the following website: https://www.ssa.gov/disability/professionals/bluebook/AdultListings.htm. If the SSA determines your condition does not meet one of the listings, then the SSA will move on to determining your residual functional capacity (RFC).
An individual's RFC is the most they can physically or mentally do in spite of their medical condition. This is not the average they can do, but the absolute most they can do. To determine RFC, the SSA will review an individual's medical records for a list of their conditions, treatment, symptoms, and limitations. The SSA will then take that information and determine your functional capacity, both physically and mentally. Once the SSA has determined what you are physically and mentally capable of, the organization will determine when your limitations prevented you from performing your past relevant work. This is step four in the process.
Past relevant work is any work you have performed in the past fifteen years in which you earned SGA while performing the job long enough to learn it. This can be very important to your claim depending upon your age and your RFC. This analysis is where things start to become very tricky, and where age becomes a huge factor. If the SSA finds you are unable to perform your past relevant work, then they will move on to step five.
GRID Rules for Social Security Disability Reviews After Age 50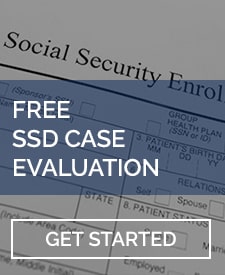 Generally, at step five you would need to prove your condition prevents you from performing any other work in the national economy. However, the medical-vocational guidelines, or GRID rules, may apply to social security disability reviews after age 50. These rules are quite complicated, with multiple exceptions. The general concept is that if you are age 50 to 54 and found to have a sedentary RFC, with an inability to perform the work you have done in the past fifteen years, you will be found disabled. This effectively means you can be found eligible for disability benefits, even though there are jobs available to you at the sit-down level. As mentioned in the beginning, this is because the SSA has determined that once you hit the age of 50 it is too difficult to retrain you to perform a sit-down type of position. Keep in mind that if your past work was performed at the sit-down level, and you are found to be able to perform your past work, you will NOT be found disabled using the GRID rules. (If you find this confusing, that is ok. It is! Contact an experienced disability attorney to help you make sense of the process.)
As you continue to age, the rules continue to become even more relaxed. If you are age 55 to 59, you can be found disabled if your RFC is limited to the light level. A light RFC means you are capable of lifting 20 lbs occasionally, 10 lbs frequently, and standing and walking six hours out of an eight-hour day. Similar to the age group 50 to 54, for these rules to apply, your past work must first be ruled out.
These regulations can be quite confusing. To ensure you have the best shot of winning your disability claim, it is highly recommended you seek advice from an experienced social security disability attorney. At LaBovick Law Group, we provide free consultations. You simply have nothing to lose by calling us at (561) 623-3681 to inquire about your disability benefits! If you are age 50 and over and having trouble getting up and going to work every day, give us a call now so we can help you decide if applying for disability is the right thing for you.