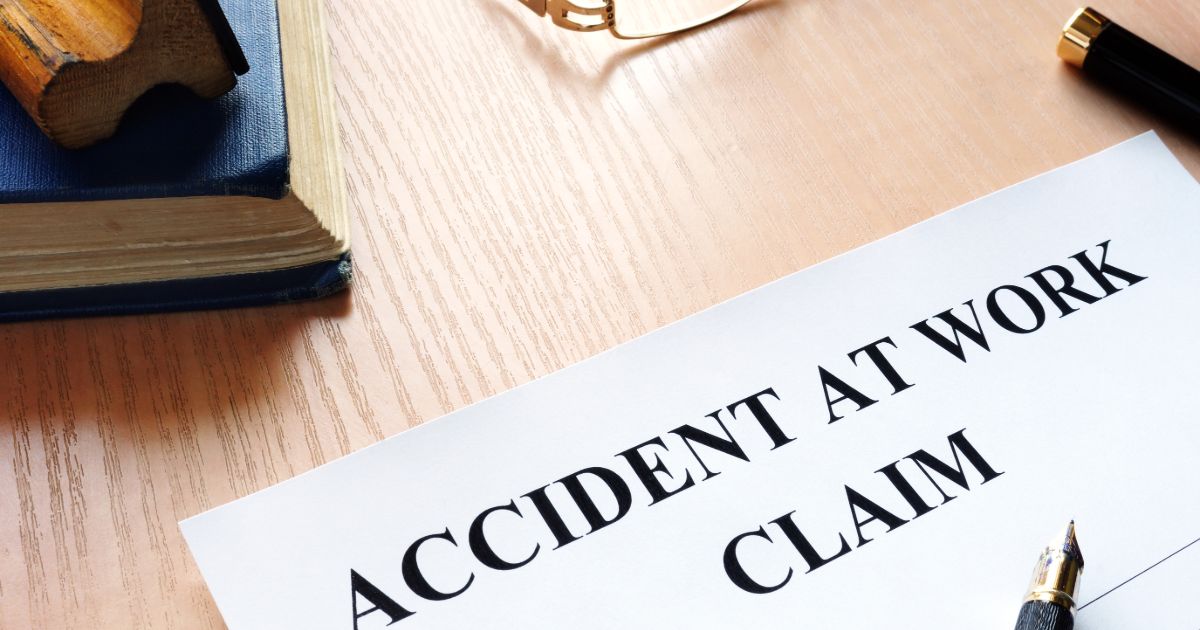 Florida worker's compensation rules can be a little different than those of some other states. Every state has its own specific rules and approach. West Palm Beach Workers' compensation lawyers in Florida can help you understand these differences when considering your own claim. Let's dive into what you broadly need to know to get started:
Workers Comp Basics
Workers' compensation protects both employee and employer from workplace injury. Workers comp helps cover lost wages and medical expenses – without assigning fault for the injury. An employer obtains workers' compensation through self-insuring, private insurance, or state insurance. There's no cost for this insurance to the employee, but when a work comp claim is filed, the worker can no longer sue his employee for further compensation to cover injury-related expenses.
There are some additional reasons a lawsuit may still take place. These are chiefly related to negligence that may have contributed to the injury, and retribution an employer takes against an employee who files a worker's comp claim. We'll cover those further down. First, let's cover how a worker's comp claim is made.
Workers Comp Coverage
It's important to know what workers comp can cover. Are there limits? Workers' comp chiefly covers medical expenses and lost wages. This can extend over a temporary disability, retraining benefits, permanent disability, and even death benefits.
Florida's system relies on an administrative court system. You'll first have to file a petition for benefits claim, which will be mediated by a third party. It's important to secure a representative for yourself who's familiar with Florida's worker's comp law. Workers' compensation lawyers in Florida are invaluable to ensuring you secure the compensation you're owed.
Most claims amounts are sorted out in the mediation. When they're not, they advance to a trial before a workers' compensation judge. There are no jury trials for this.
Investigating Negligence
Ensuring you get the financial compensation you're owed under workers comp is already crucial. Workers comp lawyers also provide services that go beyond this. Accidents and injuries at work are often related to neglect.
A workers comp lawyer can investigate as to whether the workplace was dangerous or some element of negligence contributed to your injury. They can secure evidence before it's covered up or a violation is covered up.
If negligence contributed to your injury, you can sue for compensation. While workers comp prevents you from suing for compensation related to your injury, negligence changes this equation. Workers comp will cover your medical bills, but it won't cover your pain and suffering, changes to your quality of life, or the stress you and your family undergo as a result of your injury and recovery. It's important that you're compensated for these, too.
Pain and Suffering
If evidence of negligence encourages you to pursue a lawsuit against your employer, then the case will focus on pain and suffering. This includes changes to your quality of life, activities you can no longer do – whether for leisure or work. It can include limitations to your ability to advance in your career, stress to both you and your family, the pain of recovery, and any other way the injury has impacted your life negatively.
As in any lawsuit, evidence is needed. In this case, such evidence goes to prove your pain and suffering. It's a real and consequential thing when your ability to live your life as you would is now limited because of a workplace injury.
Where medical bills and lost wages covered under workers comp have a direct financial value that can be pointed to, the cost of pain and suffering is less tangible. You and your lawyer will arrive at a figure that you feel is suitable.
Many of these cases end up with settlements, once an employer has gauged their chances. They'll often make an offer to avoid trial and public relations damage. It's up to you to decide if such a settlement is appropriate, or whether to go to trial. Part of accepting a settlement is agreeing to no longer pursue the lawsuit after it's settled.
Workers Comp Retribution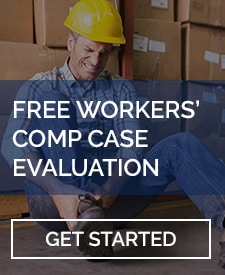 Employers will sometimes seek retribution against a worker who's filed workers comp. Florida worker's compensation rules strictly forbid this. You cannot be harassed, threatened, have your hours or pay cut, or be fired in retribution for your filing a workers comp claim.
There are some obvious cases where harassment is directly attributable to your worker's comp claim. Some employers just don't think they'll be investigated, and rely on intimidation. These are easy to prove.
Other circumstances rely on an investigation to prove, as not every employer will declare they're committing an act as retribution.
Second Opinion
Many years ago, you could select a doctor to provide a second opinion on an injury. Today, it's the insurance carrier who selects a doctor to provide a second opinion. Needless to say, this has the possibility of limiting the legal benefit of a second opinion.
Legal Costs
Florida worker's compensation rules limit the number of attorneys' fees that can be collected in relation to workers' comp claims. Some law firms won't deal with workers comp law anymore because of this. It can make finding good workers' compensation lawyers in Florida more difficult – but they're still out there.
Rely on a lawyer who will fight for your claim, help you handle the insurance companies, and investigate any additional factors that may have contributed to your injury. It's important for you to have all the evidence available toward reinforcing your claim and securing any other compensation that you are due.
Need help with your Florida worker's compensation claim? Contact the LaBovick Law Group today.