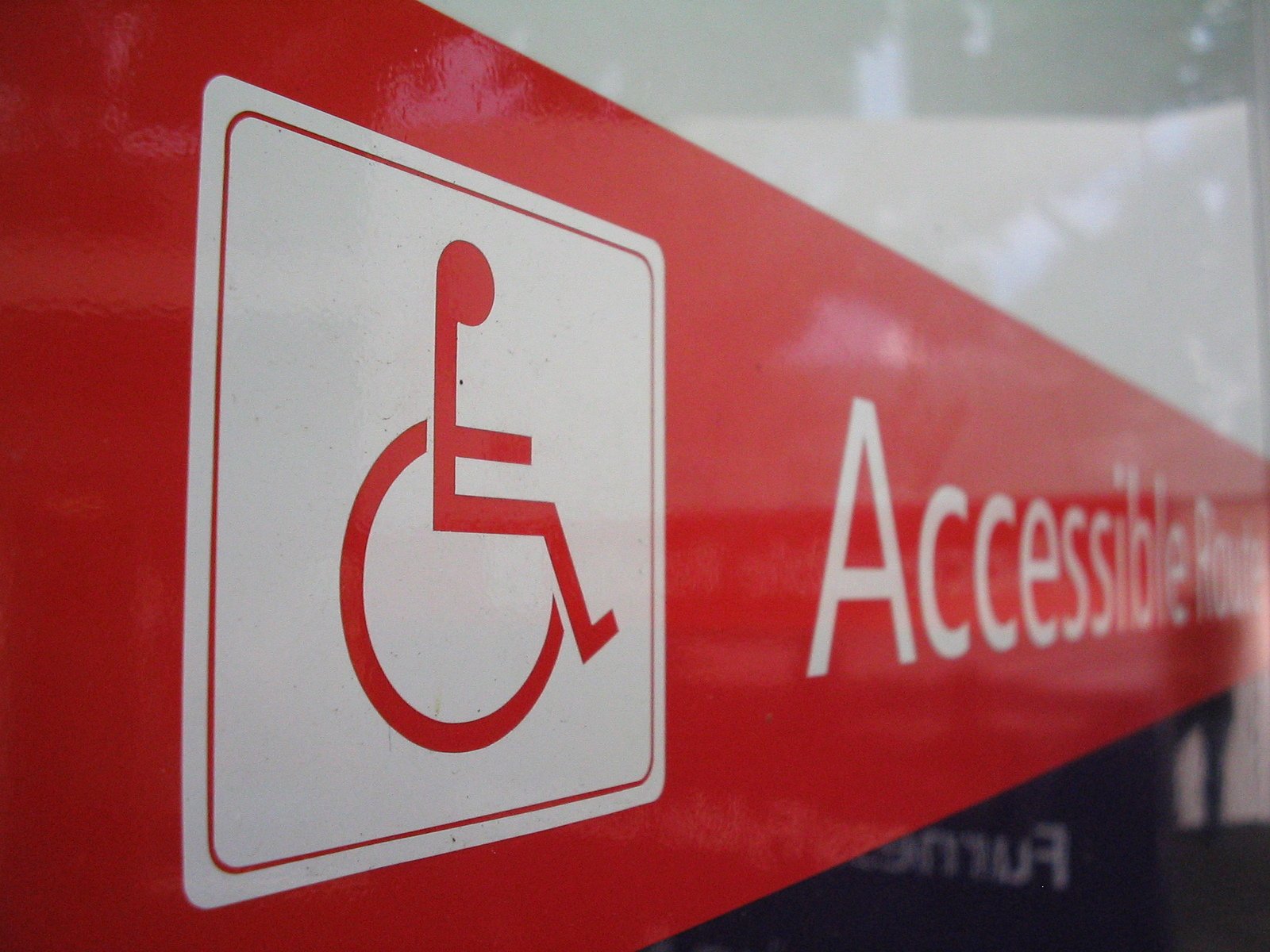 More than 450,000 people in the United States undergo hip replacements every year. This procedure involves replacing the hip joint with a prosthetic implant. This is usually done when someone is in severe pain where conservative measures have not significantly alleviated the pain. IT could also be a result of a hip fracture. Whatever the reason for the replacement, from pain or fracture, there will be a certain amount of recovery time before you begin to feel relief. For most people, it may take as little as two to four weeks to start to feel better. However, if you suffer from additional medical conditions that may prolong your recovery. Some conditions that may impact your recovery include if you already suffer from rheumatoid arthritis, diabetes or even being overweight. Depending upon your recovery time along with your other medical conditions, you may find yourself in a position where you are unable to work for an extended period of time. If you find you are unable to return to work for a minimum of twelve months you likely will qualify for the social security disability program.
Social security disability benefits are available for those people who have worked and paid taxes on their earnings for the past five out of ten years. If you fall into that category, you likely have "coverage" under the social security disability program. To receive those benefits, you would then need to show your medical conditions meet the definition of disability with the social security administration.
The social security administration defines disability as the inability to perform a substantial gainful activity due to a physical and/or mental impairment which is expected to result in death or which has last or is expected to last for a continuous period of not less than 12 months. To break this definition down, you need to suffer from a medical condition, either physical and or mental. That condition must impact your ability to work or earn substantial gainful activity. And that condition must prevent you from working for a minimum of twelve months, or expected to result in death.
The biggest surprise I hear from most clients is regarding the twelve-month durational requirement. It is important to note the social security disability program is not meant to provide short-term assistance. It is only there as a safety net for conditions that will preclude you from working for a minimum of one year. If you are looking for short-term assistance this would be found in a private disability program.
If you find yourself in a position, after having a hip replacement, where you are not recovering as expected, filing for disability benefits may be the right path for you. When considering whether to apply for these benefits it is best to know how your claim will be evaluated. This will then help you make an educated decision whether submitting the application is the best path forward for you or not.
The first step in obtaining social security disability benefits is filing or submitting a claim. A claim may be submitted by phone, via regular mail or electronically. The claim or application process generally takes 1-2 hours to submit your information. The information needed on the application will include your basic biographical information such as your date of birth, social security number, address, place of birth, marital status, etc. The more in-depth information will include a list of jobs you have held for the past fifteen years, the medical providers you have treated within in the past two years, along a list of your current medications. Having that information handy will make the application process go a lot smoother.
Once your application is submitted, social security will then review your earnings record to confirm you have paid taxes on your earnings for the past five out of ten years. Assuming you have, social security will then evaluate your claim based upon your medical situation. The first thing they will do is to request copies of all of your medical records for the past two years. This is why the application required a list of your doctors. Social security will also send you multiple questionnaires in the mail to complete including a function report, activities of daily living and sometimes more specific forms related to your conditions such as mental health, anxiety, etc. Once social security has collected your medical records and the completed questionnaires, they will determine what your residual functional capacity is. All that means is they will use your medical records to figure out what kind of limitations your conditions cause and what you are functionally capable of doing. Once the RFC is determined SSA will consider whether you are able to perform the work you have done in the past fifteen years with the limitations you have. If you are not able to perform your past work based upon your limitations then they will consider whether there is other work that can be performed in the national economy with the limitations you have. If you are deemed unable to perform your past relevant work or any other work in the national economy you will then be found disabled.
If you are not found disabled, i.e., you are able to do the work you have done in the past or there is another job out there you could do with the limitations you have, social security will deny your claim for disability benefits.
If you are denied you should NOT stop there. Most people are denied at the initial stages and require an appeal. In fact, in most cases, you should expect your case will be denied and that you will need to appeal the denial. The next step would be to appeal your case to the reconsideration stage. This is the stage where we tell social security hey you made a mistake and we want you to fix it. Social security will re-look at their decision and make a new decision. If your case is denied again, which is more than likely it will be, the next step would be to request a hearing before an administrative law judge. At the hearing stage, individuals are more likely to have a fair shot of winning their disability benefits. This is because you will have a Judge listening to your testimony, along with experts presenting testimony at a hearing.
The key takeaway from this process is that if you are struggling to work due to a hip replacement or complications related to hip pain, you should apply for the disability program. With your application, you should expect your case to be denied a few times before having a hearing before a Judge. Do not get discouraged if your case is denied. The best thing you can do in this situation is to hire an experienced disability attorney. Someone who knows the ins and outs of the process. That will be your best chance of winning disability benefits. Call us at the LaBovick Law Group for help winning your disability claim (561) 625-8300.