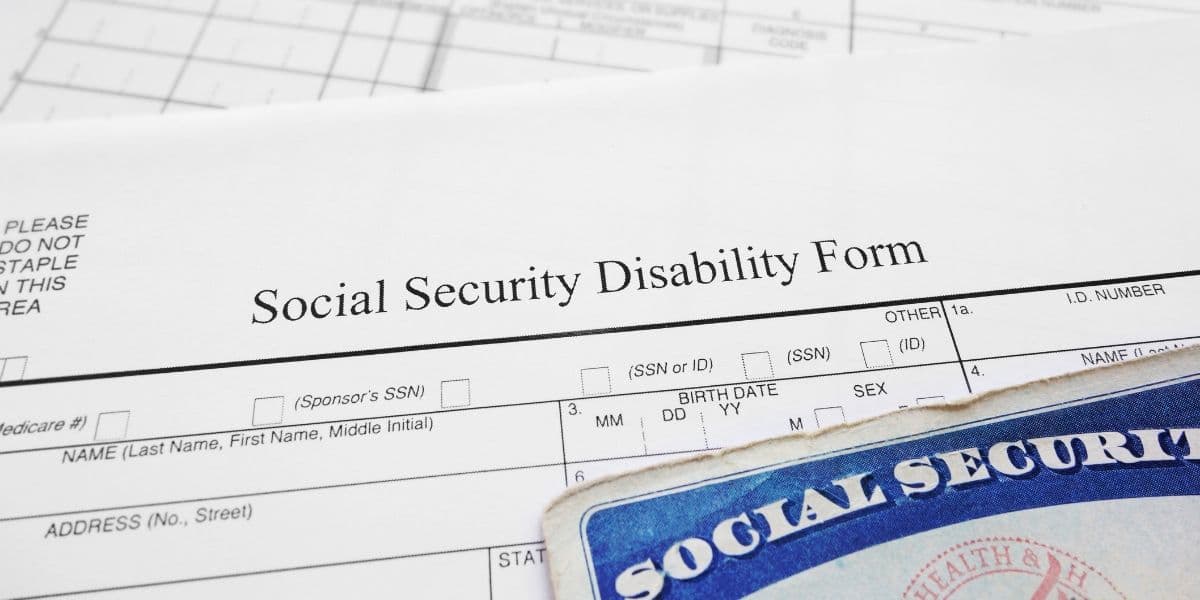 It is a common misconception that people who suffer from seizures have all received a diagnosis of epilepsy. However, seizures can also occur as a result of other conditions. Some individuals suffer from psychogenic nonepileptic seizures, abbreviated as PNES. Psychogenic nonepileptic seizures are considered to be involuntary experiential and behavioral responses to internal or external triggers. These types of seizures look like epileptic seizures; however, they occur without the change in electrical activity in the brain which happens when one is experiencing an epileptic seizure. There are several other diagnostic terms used to refer to PNES, such as psychogenic functional spells, or psychogenic nonepileptic events, spells, or attacks. Rather than being caused by abnormal brain electrical discharges, PNES are attacks that are a manifestation of psychological distress. A history of physical or sexual assault is a possible risk factor for developing PNES. People who suffer from PNES may also be diagnosed with other mental health conditions such as depression, anxiety, personality disorders, or post-traumatic stress disorders. The most common psychiatric mechanism for PNES is a conversion disorder. A conversion disorder is defined as physical symptoms caused by psychological conflict, unconsciously converted to resemble the symptoms of a neurological disorder.
Suffering from PNES can be very challenging due to obstacles in diagnosing and treating the condition. Because the presentation of a psychogenic nonepileptic seizure can match that of an epileptic seizure, a person with PNES may be receiving the types of treatment prescribed for one who suffers from epileptic seizures, yet continue to still experience seizures. The seizures will often appear like tonic-clonic seizure activity, with shaking, falling, and generalized convulsing. Traditional methods of treatment for epileptic seizures include medications such as Lamotrigine, Depakote, or Keppra. People who suffer from PNES may take these medications as prescribed and nevertheless experience seizures. One method of diagnosis of PNES is to undergo video EEG monitoring. During a video EEG, the person is monitored with both a video camera and EEG until a seizure occurs. This monitoring may take place for a period that can span from several hours to several days. In some challenging cases, the person may have to be admitted to an epilepsy monitoring unit for proper monitoring to secure the diagnosis. Video EEG monitoring will confirm the absence of abnormal electrical discharges of the brain.
Suffering from PNES is very challenging, not only from a diagnostic and treatment perspective but also from a functional aspect. Exposure to certain trauma-related triggers may incite an event. This can often make maintaining regular work activity very challenging. If you are suffering from PNES and struggling to maintain normal work activity due to your condition, you may be eligible for Social Security Disability Insurance benefits. These benefits are available to those who have worked and paid taxes on their income for at least five of the past ten years and who have a medical condition that lasts or is expected to last at least one year or result in death that prevents them from engaging in work activity.
When applying for benefits, you will select an Alleged Onset Date. This is essentially the date when you became disabled and were no longer able to continue working. It is important to note that you must be receiving medical treatment and have medical records to establish your alleged onset date. For example, if you suffer from a PNES event and are admitted to the hospital, and subsequently are unable to continue working, you may want to select the date you presented to the hospital as your alleged onset date. Filling out a Social Security Disability application can often be daunting, and the legal team at LaBovick Law Group is prepared to assist you with every step of this challenging process. Our legal team will guide you on the best date to select when completing your application.
When Social Security reviews your application, they will follow a five-step process when determining if you are disabled. First, they will confirm that you are not engaging in "substantial gainful activity." This means that you have either stopped working or are working a minimal amount in that you are earning no more than approximately $1100 per month in gross pay from your work activity. Note that whether or not you are engaging in a substantial gainful activity is based on the amount of money you are earning per month, not how many hours you are working.
Second, SSA will determine whether you have a severe impairment. To establish this, you must provide SSA with a list of your treating providers, including any hospitals where you have received treatment around or after your alleged onset date. If you suffer from PNES, you have likely received treatment from a neurologist, who likely would have ordered the video EEG monitoring and diagnosed your condition. Additionally, if you have been treated by a psychiatrist or psychologist for trauma-associated conditions, these records will be critical to your case as well. SSA will then determine whether you can return to the work that you used to do. If you are no longer able to do the work that you used to do, SSA will determine whether you can perform any other jobs with the limitations that you have. If you are unable to perform any work with your limitations, you will be found disabled and awarded benefits. Statements from your treating provider, such as your neurologist or psychiatrist, can be extremely helpful in securing your approval. Often, medical providers are unsure what to document. The Social Security Disability Department at LaBovick Law Group will provide questionnaires for your treating providers to complete. These questionnaires address the specific factors which SSA will evaluate when determining your eligibility.
The process of obtaining SSDI benefits is very challenging, especially for less common conditions such as PNES. Give the Social Security Disability attorneys at LaBovick Law Group a call at (561) 625-8400. We can provide a free case evaluation and set your case up for the best possible success with SSA