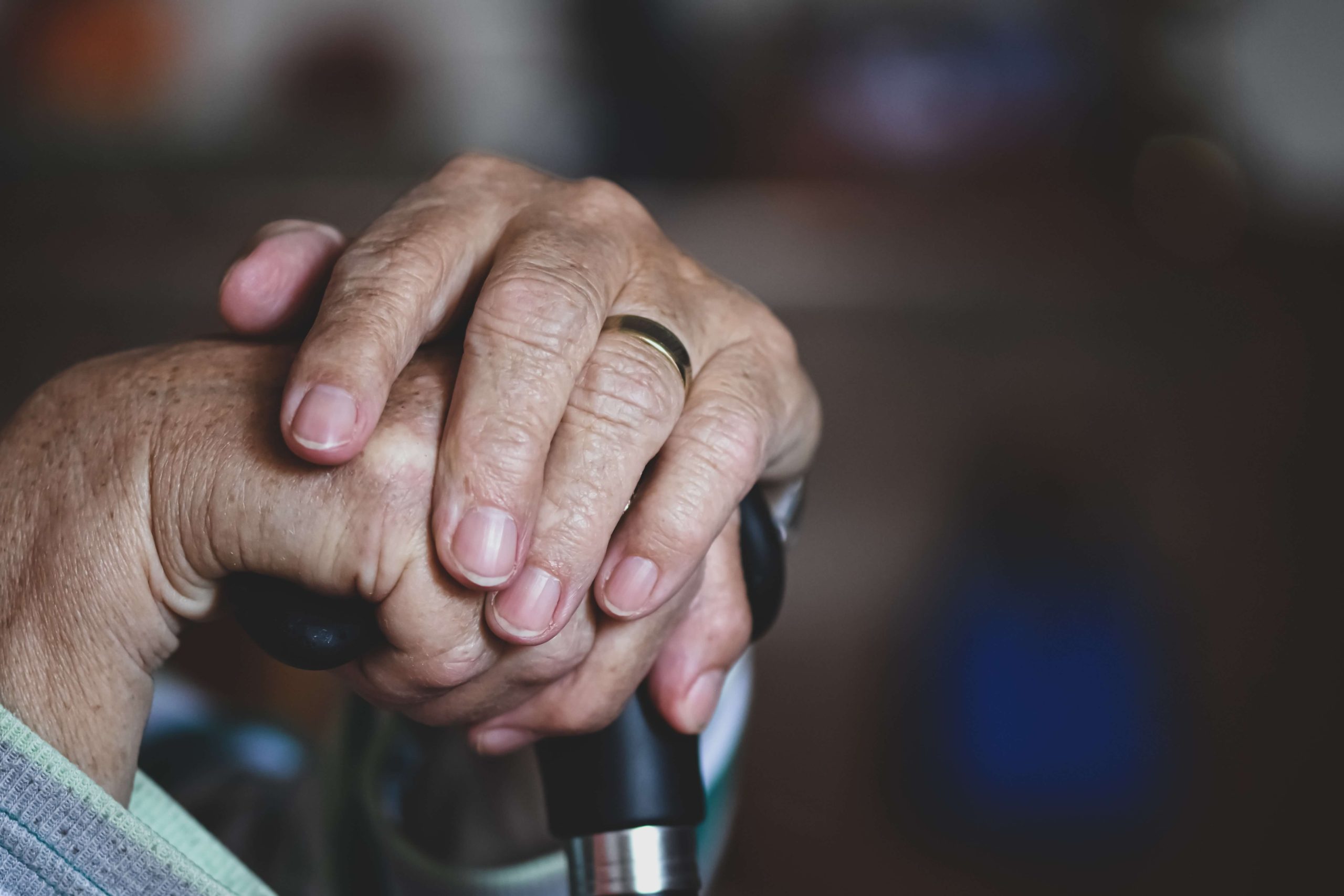 Fibromyalgia is a long-term neurological condition that causes widespread pain in the body. Fibromyalgia causes pain all over the body, areas of tenderness, problems with sleep and fatigue, problems with memory and concentration, headaches, and depression and anxiety. Less commonly, fibromyalgia may cause numbness and tingle in the hands and feet; digestive problems such as constipation, pain, bloating, and nausea; or pain in the face or jaw. Fibromyalgia is not caused by a joint disorder, autoimmune disorder, or inflammation. However, individuals with autoimmune disorders such as lupus or rheumatoid arthritis are at higher risk of fibromyalgia.
Previously, fibromyalgia was diagnosed with "trigger point" tests. For these tests, the doctor would check 18 spots on the patient's body and see how many of them were painful when applying pressure to these points. However, this type of testing is no longer required according to the American College of Rheumatology to make a fibromyalgia diagnosis. These diagnostic criteria were ended in 2016. Instead, to meet the criteria for a fibromyalgia diagnosis, the patient must have widespread pain throughout the body for at least three months. There are five regions of the body that have been identified to be used for fibromyalgia diagnostic purposes: the left upper region, right upper region, left lower region, right lower region, and axial region (which includes the neck, back, chest, or abdomen). To meet diagnostic criteria for fibromyalgia, the patient must experience pain in at least 4 of these 5 regions. The medical provider may also perform other tests to rule out other medical conditions, such as hypothyroidism or autoimmune disease. The medical provider will ask you to describe your pain to help differentiate between fibromyalgia and other medical conditions. In addition to pain, to meet fibromyalgia diagnostic criteria, one must also experience a level of severity of fatigue, waking up unrefreshed, and cognitive problems. A common symptom of fibromyalgia is known as "fibro fog," which includes memory lapses, problems staying alert, and problems with concentration. If your symptoms indicate that you may have fibromyalgia, your primary care provider may refer you to a rheumatologist. A rheumatologist can help determine whether your symptoms are those of fibromyalgia rather than those of an autoimmune disease.
Fibromyalgia cannot be cured. Its symptoms may be managed with medications. The FDA has approved three drugs for the treatment of fibromyalgia. Medical providers may prescribe duloxetine or milnacipran to help manage pain levels. The other FDA-approved drug, Lyrica, can be prescribed to help manage fibromyalgia. Medical providers may also prescribe other antidepressants to help manage fibromyalgia symptoms; providers also sometimes prescribe gabapentin to manage pain by affecting the nerve cells which are involved with pain transmission.
Living with fibromyalgia can be very frustrating and make it difficult to carry out your normal daily activities, including your ability to perform regular work duties. If you are struggling to work due to fibromyalgia symptoms, you may be eligible for Social Security Disability benefits. The legal team at LaBovick Law Group is ready and able to assist you with obtaining your benefits.
To be eligible for Social Security Disability Insurance (SSDI) benefits, one must have worked and paid taxes on their income and have earned enough to obtain sufficient quarters of coverage (work credits). Your date of disability also called your Alleged Onset Date, must take place before your quarters of coverage have expired. In addition to SSDI benefits, you may be eligible for Supplemental Security Insurance (SSI) benefits if you have limited resources (less than $2000 as an individual adult or $3000 as a child). In addition, to be eligible for Social Security Disability, one must have a condition that lasts or is expected to last for at least one year or result in death.
If you are suffering from fibromyalgia and are unable to work due to your symptoms, it is very important to consistently seek treatment from your medical providers. When evaluating your claim for Social Security Disability benefits, the agency examiners will review your medical records and note your medical provider's findings when examining you, review any medications you have prescribed and your adherence to any prescribed treatment, as well as any diagnostic testing that your provider may have performed. Therefore, it is extremely important to follow all of your medical providers' recommendations for your treatment. Further, it is important to express clearly to your medical providers what symptoms and limitations you are experiencing so that they may document this for your records. At LaBovick Law Group, we provide our clients' medical providers with questionnaires to complete which allow your providers to provide information to Social Security regarding your level of functioning. These questionnaires will address the specific factors which Social Security will examine when evaluating what you are capable of doing or not doing. In addition to physical limitations such as problems with standing or lifting weight, you may be experiencing mental limitations due to the brain fog associated with fibromyalgia. Your medical providers may be provided with a questionnaire to assess those aspects of your functionality as well. Our aim at LaBovick Law Group is to build the strongest case possible to successfully resolve your Social Security Disability claim.
The Social Security Administration will review the jobs you have held over the past fifteen years and determine whether you are still able to perform these jobs. If fibromyalgia has reduced your physical and mental abilities in such a manner that your past jobs cannot be performed, the Social Security Administration will determine whether there are other jobs that you are able to perform with the limitations that you currently have. Special rules regarding transferability of jobs skills may apply if you were age 50 or older as of your date of the disability.
Applying for Social Security Disability benefits is a challenging process. You do not have to do it alone. Give the LaBovick Law Group a call at (561) 625-8400. We will evaluate your case for free! Our team has successfully handled thousands of Social Security Disability cases and is ready to fight to win!