Palm Beach Gardens PIP Claims Attorney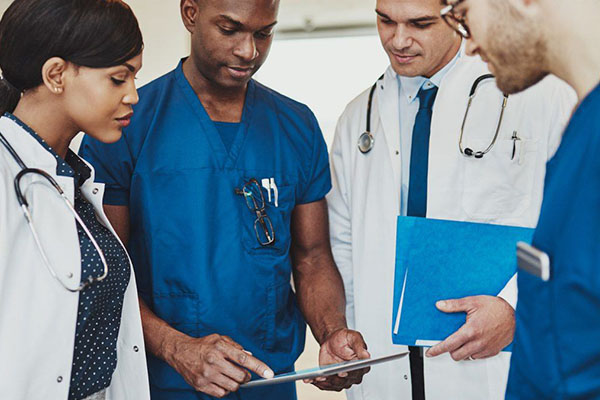 Florida motorists are required to carry Personal Injury Protection coverage. PIP is no-fault insurance that covers medical expenses, lost wages and, in the event of a fatality, death benefits. When injured drivers are treated at medical institutions, those providers count on PIP to recoup the cost of services delivered. Insurance companies often have a different agenda.
It is common for insurers to underpay, pay improperly — or fail to pay at all. Medical providers, such as hospitals, MRI centers, rehab centers or clinics, can turn to LaBovick LaBovick & Diaz; an experienced Palm Beach Gardens PIP collections attorney will advocate on your behalf. When you are entitled to funds from an insurance company, we present your case aggressively to achieve the results you need. Contact A Local Palm Beach Gardens PIP Claims attorney for a free consultation.
Personal Injury Protection (PIP) FAQs
What is a PIP suit? Every Florida driver must purchase Personal Injury Protection. This no-fault insurance covers medical care in case of an accident. When a medical provider treats an injured motorist, they are likely entitled to compensation via that insurance.
Too frequently, insurance companies underpay or fail to pay. In this case, your medical facility should contact a Palm Beach Gardens PIP attorney; LaBovick LaBovick & Diaz will help you recover the payments which you are owed under Florida law.
This seems like personal injury law. Can a personal injury attorney handle my case? Personal injury cases are under the umbrella of tort law, while PIP suits are governed by contract law.
While this means that the statute of limitations is different for PIP cases (5 years as opposed to 4), it also means that personal injury attorneys are not necessarily well-versed in PIP collections. It is in your best interest to consult with a PIP attorney in Stuart.
We have had bills denied or reduced. Why? According to insurance companies, bills are reduced or denied because treatments were not justified. It is in their best interest to say so; it reduces their exposure. However, when you render care, you are entitled to compensation via PIP insurance. Consult one of our PIP collection experts; we will fight for the repayment you deserve.
How much will a Palm Beach Gardens PIP collection lawyer cost? When you consult LaBovick LaBovick & Diaz, you can rest assured that we will pursue your claim without impacting your budget.
We offer a free consultation, during which we explain the process of maximizing your PIP fee recovery. You will pay nothing upfront as our fees are paid by the insurance companies. Every dollar of your benefits will go directly to you, as well as potential compensation for interest and penalties.