Stuart PIP Claims Attorney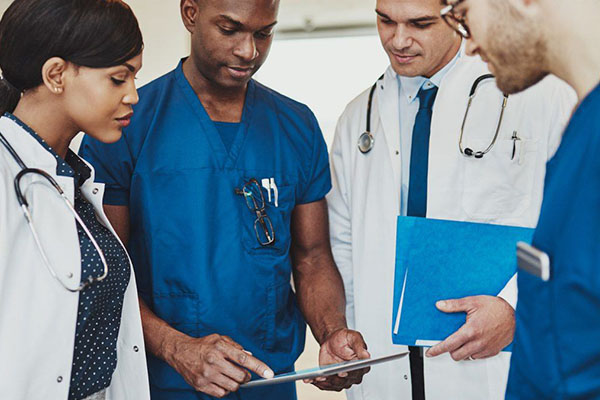 When injured motorists seek medical attention, providers respond with one goal in mind: saving that patient and limiting physical damage and pain. But later, another concern emerges: payment for those services. Florida drivers are required to purchase Personal Injury Protection (PIP), but when insurance companies underpay or fail to pay at all, medical providers are left in a financial bind. A LaBovick Law Group PIP attorney in Stuart will fight on your behalf, so you can focus on helping patients.
When insurance companies attempt to reduce or deny the PIP benefits that their clients are due, we will help you navigate these roadblocks and recoup those monies. We will not allow insurance companies to stand in the way of your efforts to assist injured drivers. Contact a Stuart PIP Claims attorney for a free consultation.
PIP Frequently Asked Questions
What is a PIP lawsuit? When medical providers treat accident victims, they submit PIP claims to receive reimbursement for their services. If you have had bills denied or reduced by the insurance company in the past five years, consult with a PIP lawyer in Stuart. The LaBovick Law Group team has the experience you need to take on the insurance companies.
What's the difference between PIP and personal injury claims? PIP collections fall under contract law, while personal injury cases involve tort law. Because of the difference in legal specialty, it is in your best interest to consult with an attorney with experience in PIP, rather than one who solely handles personal injury claims.
Why have our bills been reduced or denied by the insurance company? The insurance company does so when it deems that the medical services provided were not justified. They want to minimize their exposure — and maximize their profits. Consult one of our PIP collection experts; we will fight for the repayment you deserve.
How much does a PIP lawyer in Stuart cost? When you engage the LaBovick Law Group, the answer is nothing. We offer a free consultation to explore your case and determine the best legal avenues to pursue. Our fees are paid by the insurance companies, not from your claim. You provided that service; we will make sure you receive every dollar you are owed.