NURSING HOME ABUSE
ELDER CARE ATTORNEY
Approximately 1.5 million people live in nursing homes, according to U.S. government statistics. Unfortunately, nursing home companies often focus on corporate profits over the needs of residents. They do this by hiring insufficient numbers of employees with inadequate qualifications, experience, and training, which leads to troubles like nursing home abuse.
The consequence? Thousands of nursing home residents are injured or die each year. The West Palm Beach Elder Care Attorney team at the LaBovick Law Group are dedicated to providing information and legal representation to the victims and families of nursing home neglect and abuse. We strive to protect those who are not able to protect themselves.
We believe that it is reasonable to expect that our loved ones will be properly treated and cared for in their golden years.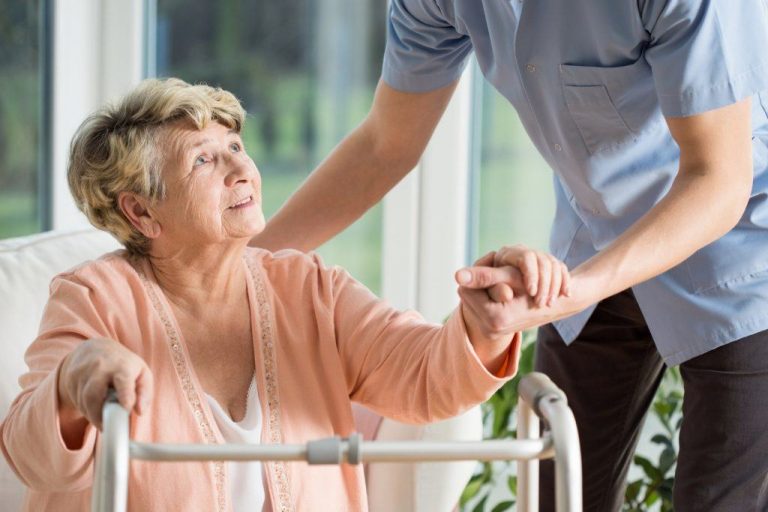 Nursing home abuse, negligence, and neglect may include any of the following types of issues:
Bedsores

Broken bones

Malnutrition

Physical abuse

Verbal abuse

Slip and fall injuries

Use of restraints for discipline or convenience

Malpractice on the part of doctors, nurses, nursing assistants, therapists, and/or administrators
If you or your loved one has been injured, abused, or neglected in a nursing home, fill out our Free Case Evaluation Form. You may also call us at 561-655-1777 or toll-free at 1-866-522-6842.
WARRIOR EFFECT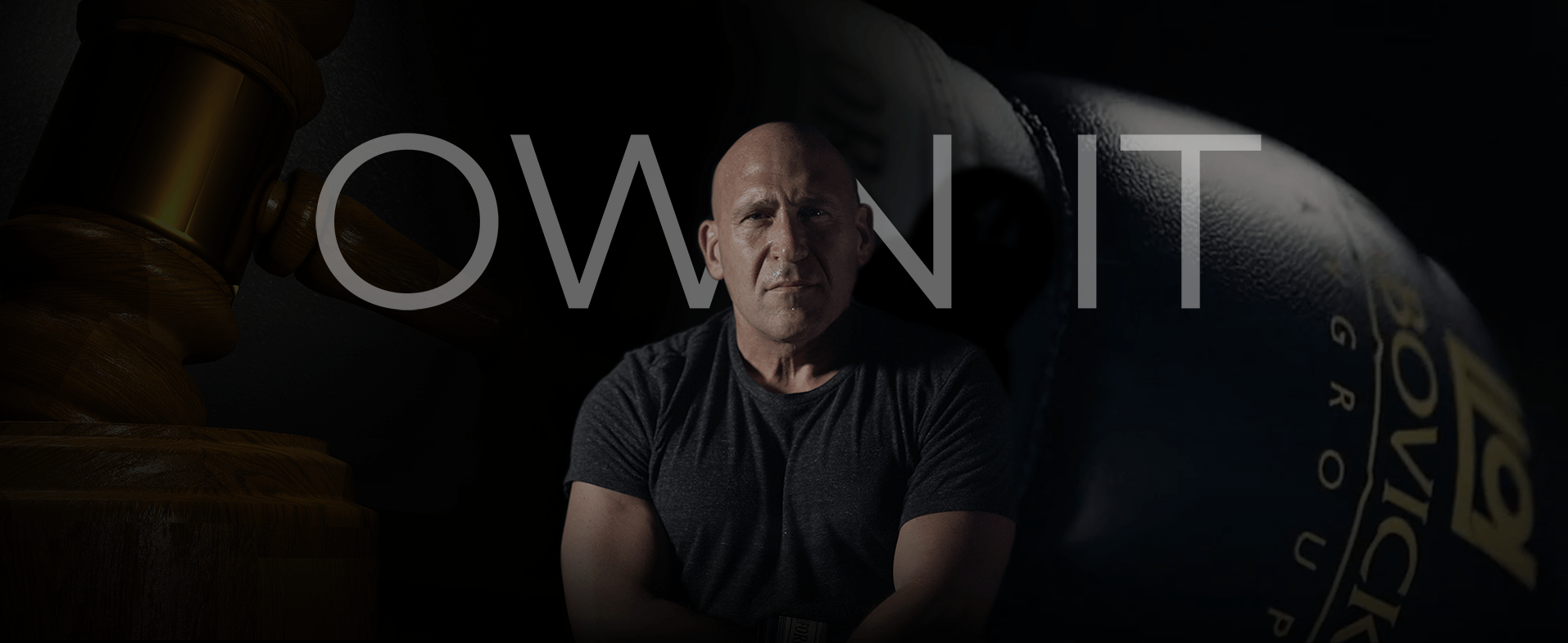 PASSION TO SERVE
HELPFUL & EASY SERVICE
WE FIGHT TO WIN
MORE MONEY TO YOU
OWN IT
PUSH FOR GETTING THINGS DONE
RELENTLESS INNOVATION
LESS TIME & REMOTE ACCESS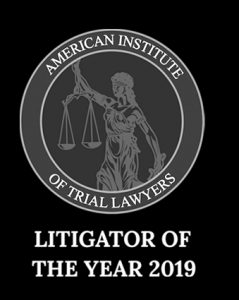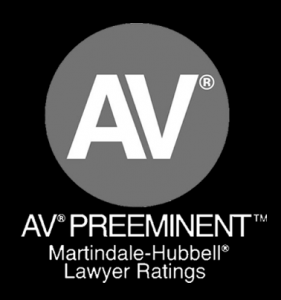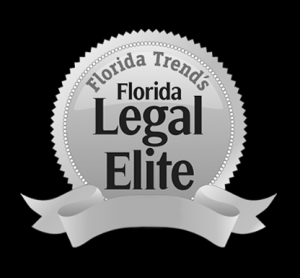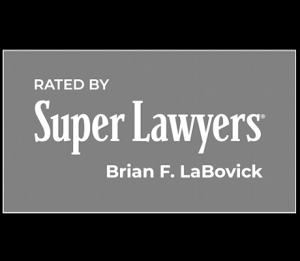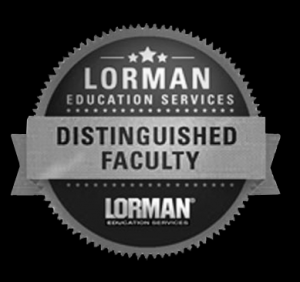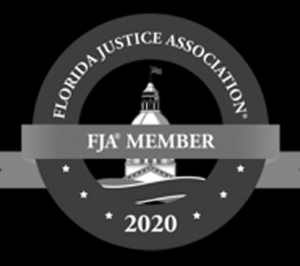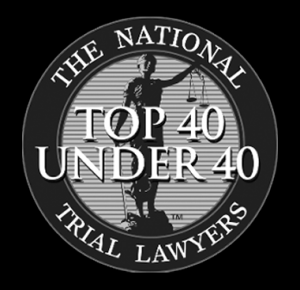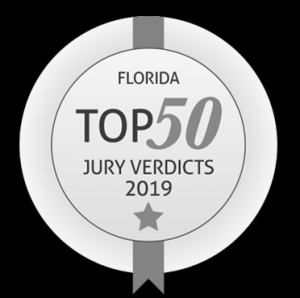 BLOG
Recent Personal Blog Posts